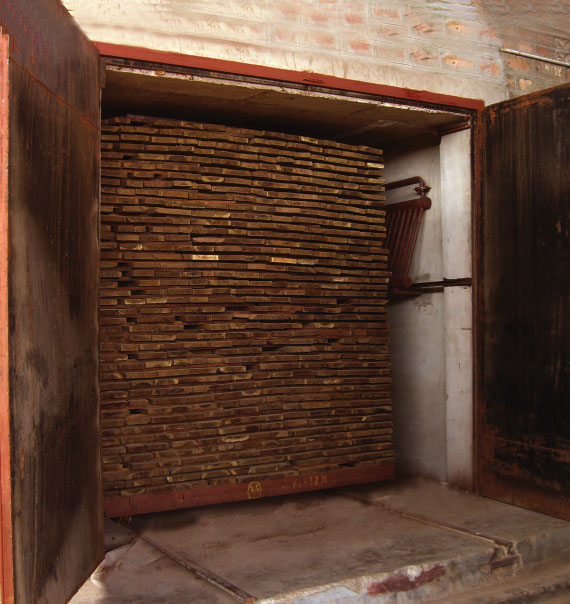 Wood Sense Interiors is all about solid wood. Our furniture is artistically built with the finest woods including Sheesham, Teak wood and Rosewood along with our new product line made with the root of the teak wood tree.
All the solid woods used are kiln dried and pressure-treated. Our wood is a hard wood with a firm compact texture and is extremely durable. Each piece is finished by eco-friendly materials that ensure the naturalness, elegance and character are retained.
The earthy Wood Sense Interiors is a lifestyle store with a vibrant mix of created and curated pieces, an artful blend of the quirky and the contemporary. We invite you to explore our collective cultural and historical nostalgia. From British-Mughal-reminiscent bronze lanterns and intricately painted wooden trunks to eclectically detailed furniture and vintage wall hangings, the store is a glorious blend of the old and the new, a reminder of times that are at the same time distant yet wholly relevant.
Interior designs at Wood Sense Interiors are narratives in their own right, each detail deliberate, each piece has a story. Luxury meets old-world charm in these magnificent pieces of art that combine the best of history with contemporary living. You are bound to find the right piece of furniture in the captivating collection of endearing original selection.
Visit Our Store